Winner of the BIA 2013 Renaissance Awards
Residential Category award
Overall Grand Award for New Residential!
View 360 Virtual Tour
Award Winning Real Estate Photography in Hawaii by PanaViz.
Award Winning Real Estate Photography – PanaViz was contracted by the renowned Honolulu architectural firm of Long and Associated to showcase this recently completed custom home located in a prestigious ocean front location in East Oahu.
We used aerial 360 panoramas to showcase the location and layout of this fabulous space. We captured the many fine details of this home through still photographs.
As with many luxury Hawaiian homes, the division between indoor and outdoor living spaces are blurred, and we were able to show the beauty of this home and its surroundings through a combination of architectural still photographs and HD virtual tours.
Photography was done in the in the day, evening and after nightfall.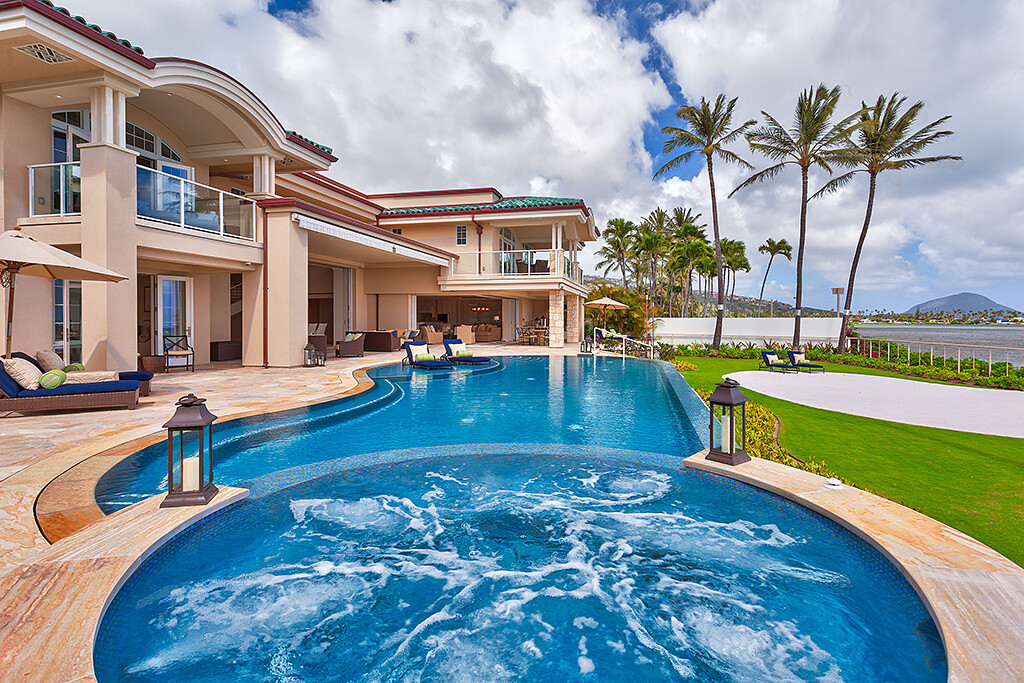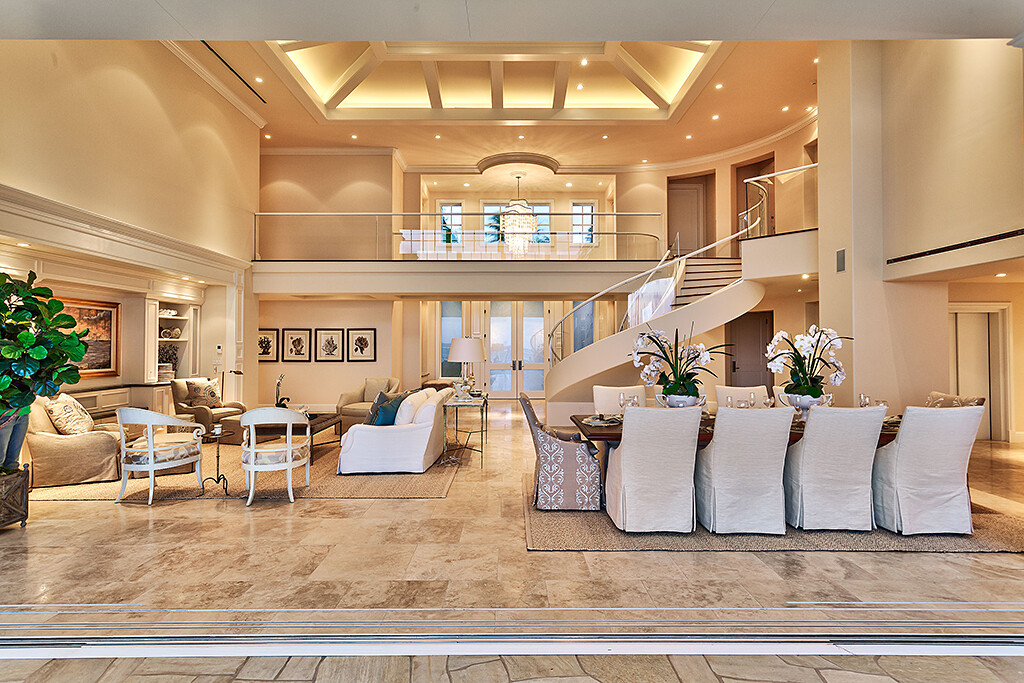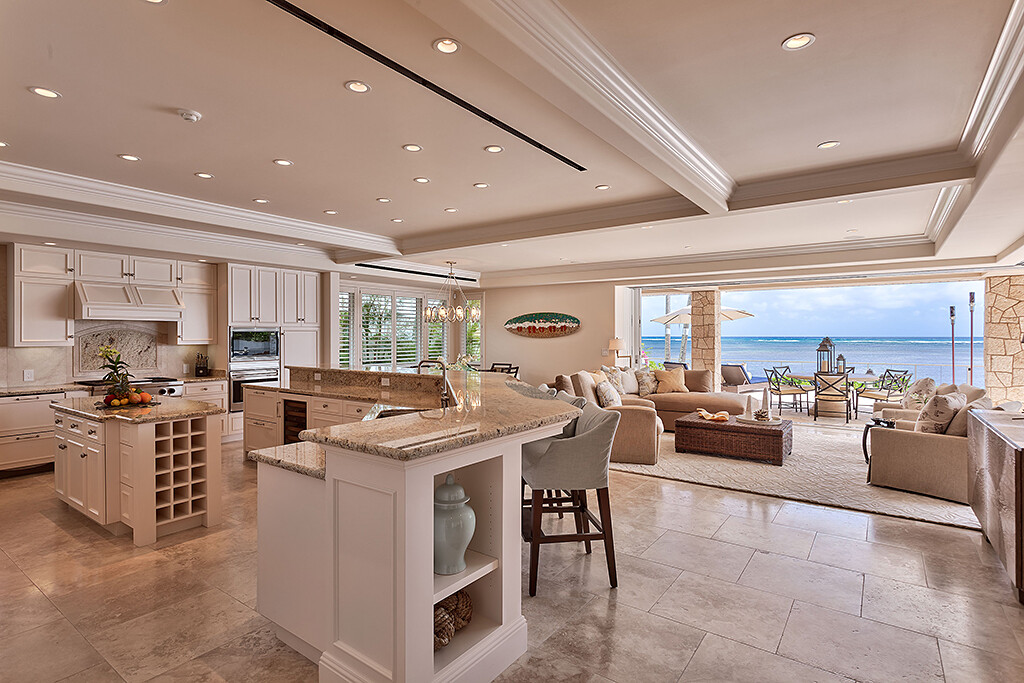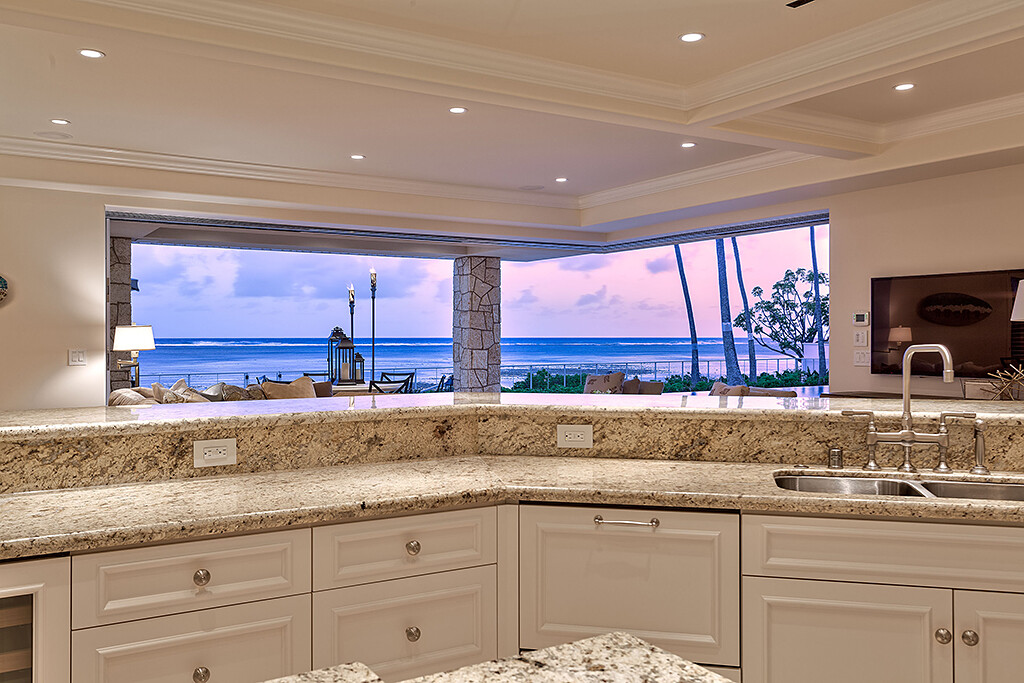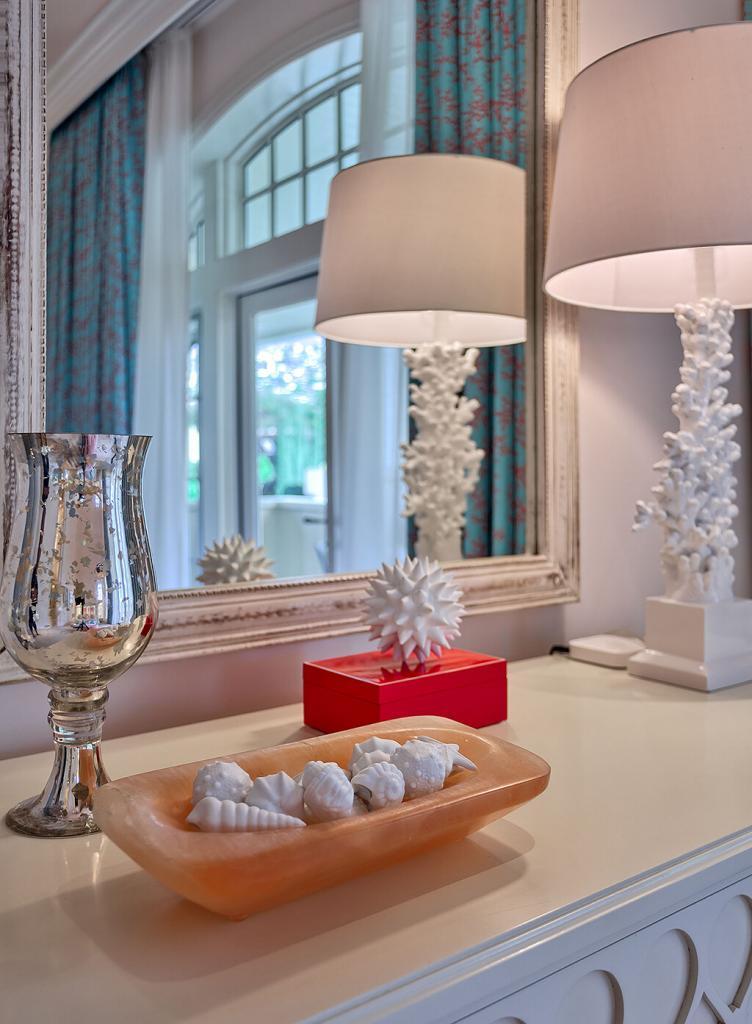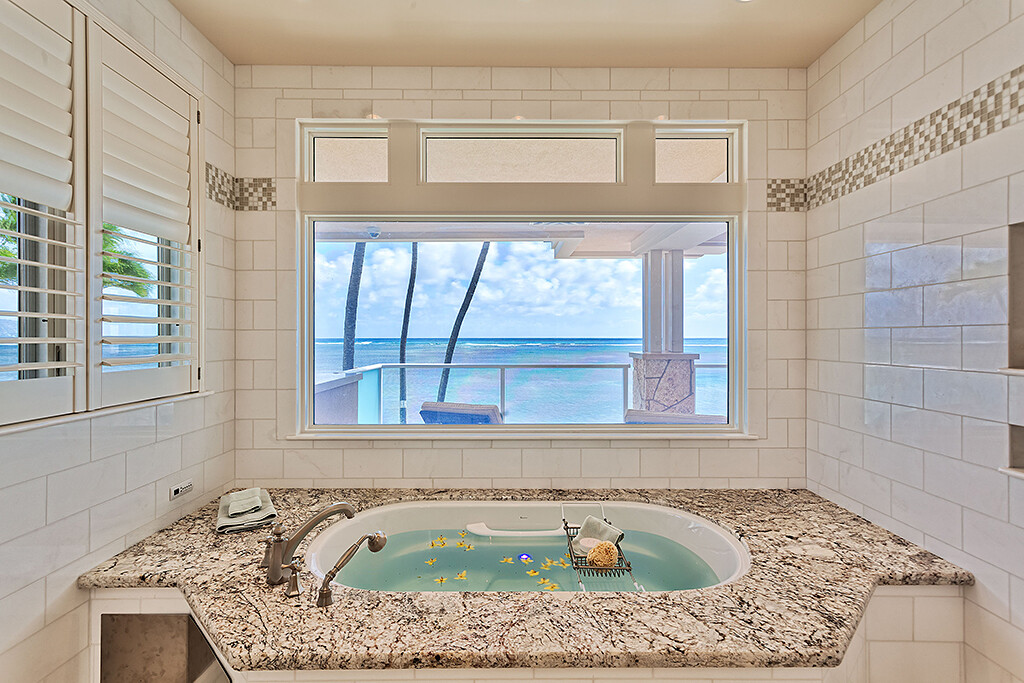 AWARD-WINNING REAL ESTATE PHOTOGRAPHY
Hawaii real estate photographer, Dave Tonnes of PanaViz,  is a highly sought-after real estate and commercial photographer whose assignments take him across the globe.
His technical expertise takes the viewer into unique worlds of luxury and sophistication.  His passion for his craft and his unique ability to capture the essence of each place makes him the go-to photographer for Hawaii's most luxurious properties.
As a world-class architectural photographer, David is an expert in aerial photography, interior and exterior architectural photography, architectural products and interior design photography as well as hospitality lifestyle photography.
WHY CHOOSE PANAVIZ?
Dave's genuine love of his craft comes through as he showcases the most amazing properties.
PanaViz, a leading provider of virtual tours and architectural photography services in Hawaii can assist you in showcasing and promoting your listings with our one-stop media package.
Our photography ensures that the interiors of homes are well-lit and properly exposed.
Views out the windows are kept intact.
Superior post-production methods to bring you photos, virtual tours, and videos that are unrivaled in their visual quality.
Our real estate digital brochure is a great way to promote your listings online.